Theme of the choreography "The power of the 4 elements"
Founder/ Coach: Sarankhuu Ochirkhuu (Mongolia)
Main Trainer:                   Oyunbat Oyuntsetseg   (Mongolia)
Manager of the team:                          Munkhbayar Namkhainyambuu (Mongolia)
Concept/Music mix/Choreography: Ton Greten (Netherlands)
Co Trainer: Marc Benjamin Fellbusch (Germany),
Guest Trainer: Ton Greten (Netherlands)                           
Information of the team: Moon Dance athletes came together in 2013 with a strong determination of one day becoming world champions. Moon dance won the National Championship for the 7th time this year. They have been competing in the World Championship Formation Latin since 2014 and got into half finals 3 times and finals 4 times. Beyond becoming the first Mongolian team to be in the finals, Moon Dance team is strongly representing Asia in the World Championships.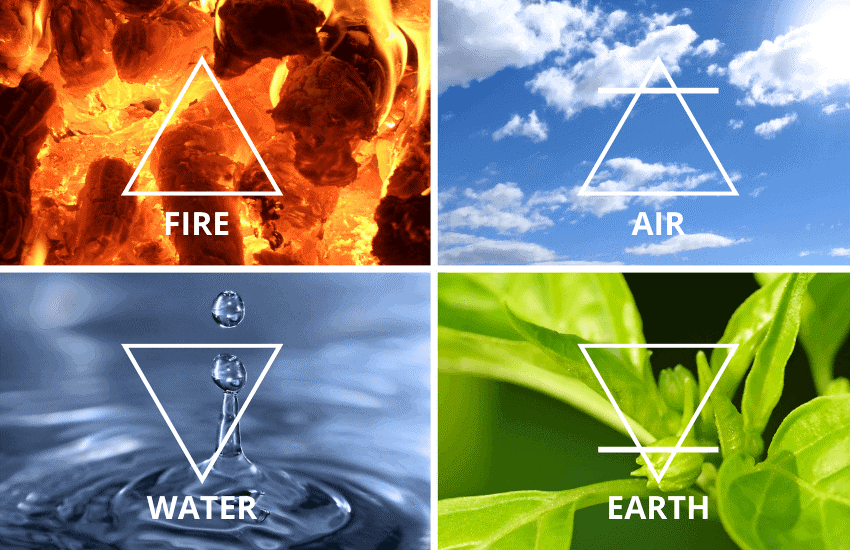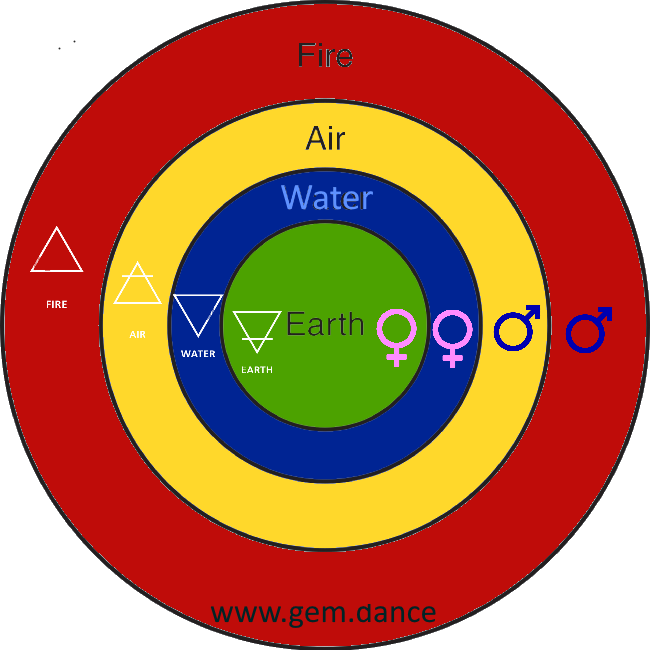 Choreography information "The power of the 4 elements"
All cultures across the world have some form of symbolism related to the 4 elements
Earth, Air, Water and Fire . These 4 elements sustain living beings and make life on earth possible. The Greek philosopher, Aristotle, was the first to theorize about the four elements in 450 BCE.
He invented 4 triangular shapes to symbolically represent the elements. 
The 4 elements are to be a part of the human body. A person's unique abilities, moods, emotions, and personalities are said to be governed and regulated by the 4 elements present within them.
The key to a wholesome existence is to instigate balance on Earth, and within ourselves.
This is why we have chosen for Music from a Asian and Mongolian culture with the particular throat singing from Mongolian with a mix of English voice over (Quotes) about our world end the 4 elements (from Glenn Fisher London). The choreo starts with a women who is walking up the stairs to symbolic the 4 elements (mother earth – women). The key to a wholesome existence is to instigate balance on Earth, and within ourselves. This is why the 4 boys/4 elements put "The Mother Earth" (Women) in the air (lift)
2 up to 5 team-pictures
Quotes in music (voice over): "The power of the 4 elements"
The power of the 4 elements to manifest anything you desire
Empty your mind, be shapeless formless like water
I will move with the wind
Air is the element of freedom
Air is what we breath
There is only one Earth – There is no Planet B
Water is the blood in our veins
Water is the driving force of all nature
Air moves us
Fire transforms us
Fire has rhythm
The Earth has music for those who listens
Earth heals us – The power of the 4 elements